Caring for your pet's skin and coat
We are pleased to offer on-site grooming services for the dogs and cats in our area. With regular grooming appointments available during the day, as well as evening appointment options and the option to drop off your pet and pick him or her up at a later time, we believe you will find our schedule accommodating to a wide variety of situations.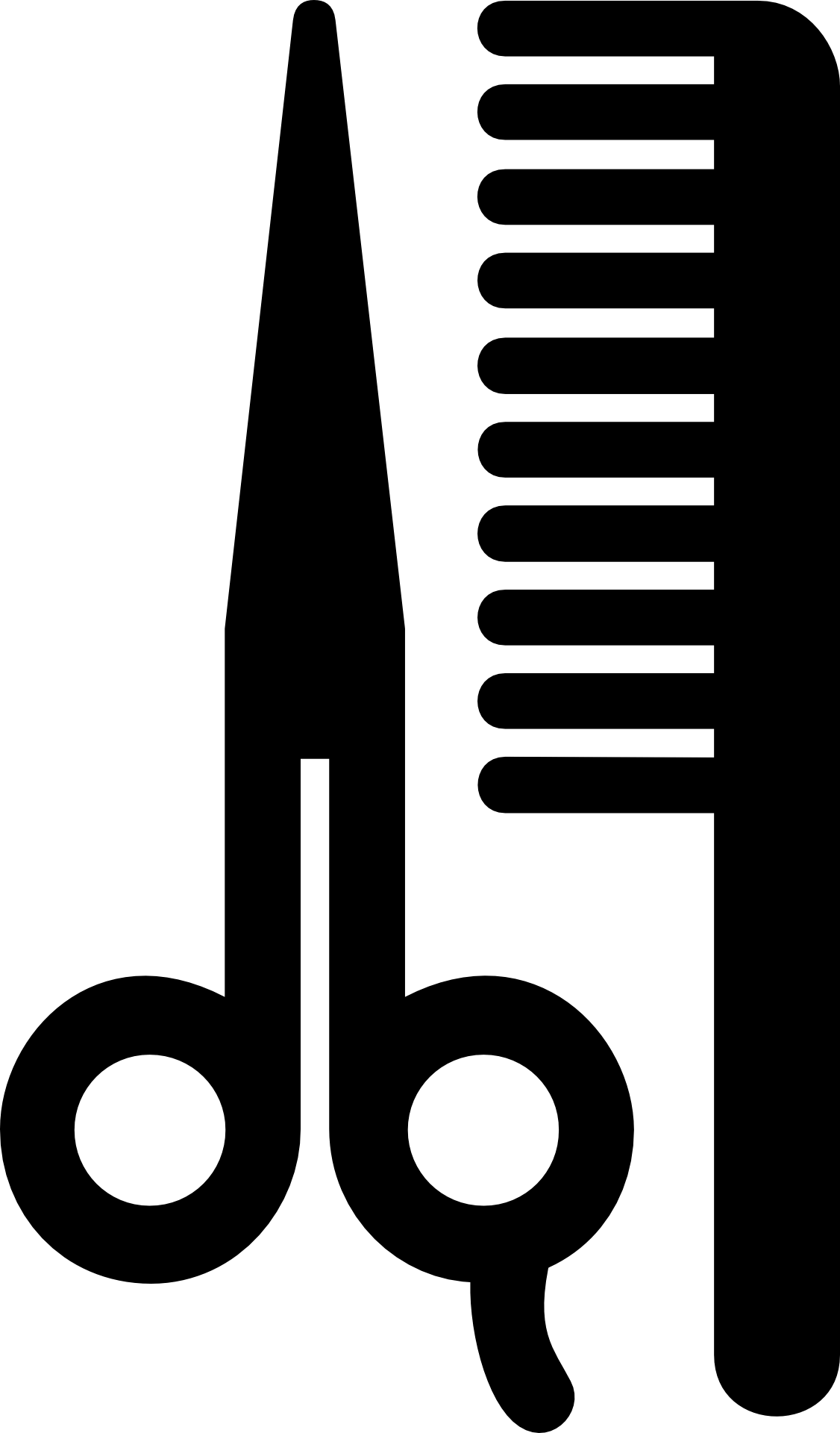 Bringing your pet to us for grooming allows for the benefit of having veterinary health professionals on hand. Our veterinarians can consult if any health issues are present.
Whether your pet needs a basic trim or a more involved styling, please contact our groomers at 920-579-1264.
Caring for your pet's skin and coat
Grooming on a regular basis is essential to keep your pet's skin and coat healthy. Bathing and blow-drying can allow us to look at the skin and with regular grooming monitor for the appearance or changes in any growths and or moles that may be present. Keeping fur and debris out of your pet's ears helps to prevent ear irritation which can lead to infection. For dogs, consistent anal gland expression if needed decreases the risk of impaction and infection. Short, smooth nails prevent floor and furniture scratching as well as improved and stable mobility, especially for your senior cat or dog. These are a few of the many benefits of having a well-groomed pet.
Preventative Care Requirements For Grooming
To help keep our furry friends safe and healthy, we have set requirements to prevent disease spread for pets to be boarded and/or groomed at Veterinary Village Pet Grooming. If any of the following was performed by another veterinarian, please provide us with records for review.
All Dogs must be up to date on the following:
Rabies Vaccination
Distemper/Hepatitis/Parainfluenza/Parvovirus (DAPP) Vaccination
Annual Bordatella Vaccination
All Cats must be up to date on the following:
Rabies Vaccination
Feline Distemper Vaccination (FVRCP)
Grooming services are available by appointment, you can schedule by calling our groomers directly at 920-579-1264.