Greeter Position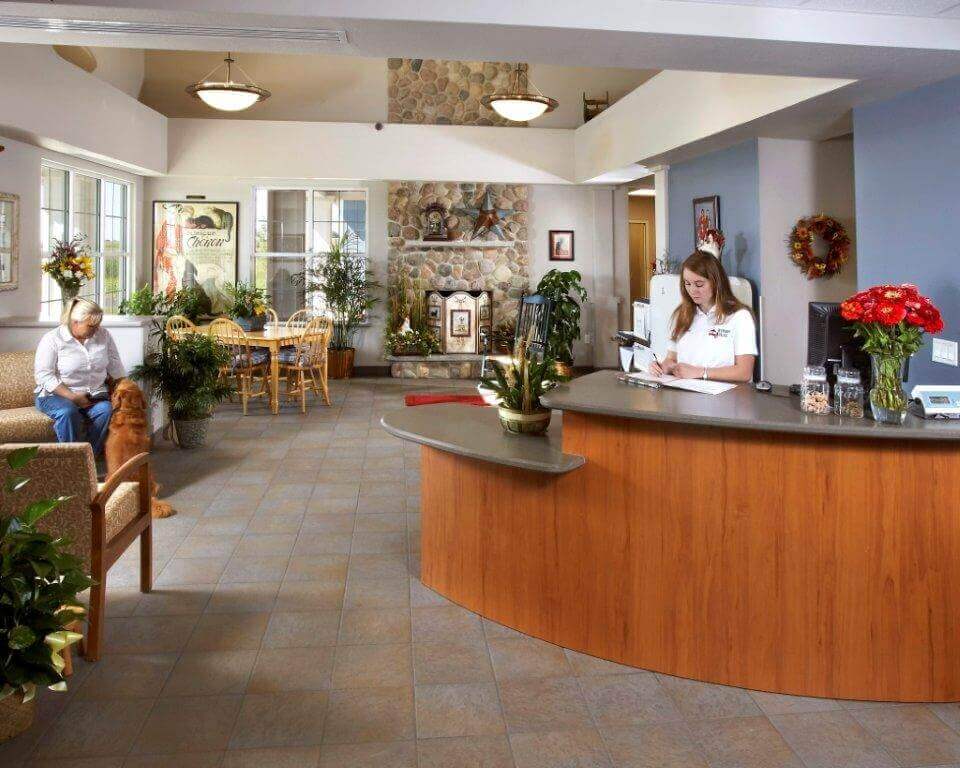 Veterinary Village likes to have a happy face to welcome patients and clients into our facility. We offer the highest quality of service and attention to our patients' and clients' needs and as the first face our clients see, our Greeter needs to portray those qualities. Right now we do not have any open positions, but we are always accepting applications for future openings.
Duties and responsibilities consist of:
Welcoming patients by name and checking them into the proper exam room
Exam room prep and cleaning as needed
Maintain an orderly and safe environment in the lobby
Providing the clients and patients with exemplary service and paying attention to their needs
Must be able to stand for long periods of time
Communication skills and attention to detail are a must!
Drug testing and background checks are required
Mission Statement – "Dedicated to enhancing the quality of human and animal life today and tomorrow".
Veterinary Village Philosophy – To provide comprehensive, exceptional care to our patients, with clear, respectful communications and superior client service to their owners, while operating with the highest level of commitment, compassion, competence and responsibility.
If you have questions, please email our HR Lead Carrie@k9stork.com. Please fill out our online application or stop in to fill out an application.