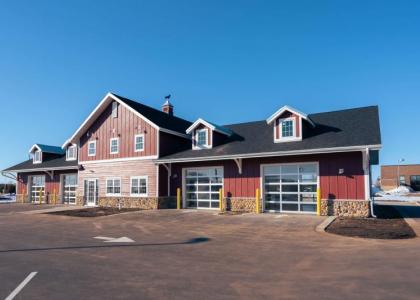 After seven years of research, design, and development, the Checkout Veterinary Clinic Drive-Thru Wellness Clinic in Sun Prairie (across from Woodman's) is open to people and pets who are relishing a new vet clinic experience - easy-in, easy-out, and a welcome change characterized by low anxiety.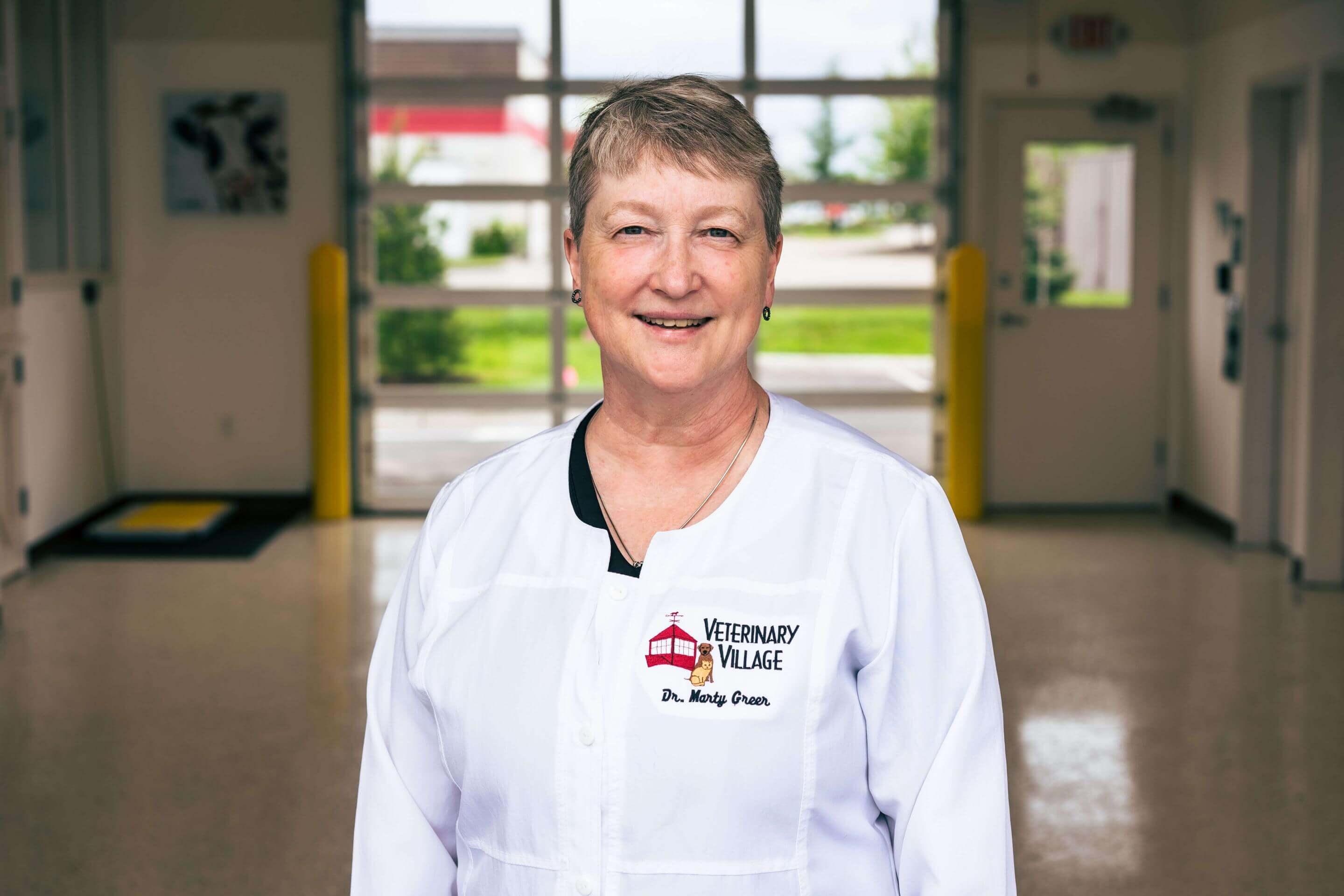 "For as long as I've been a veterinarian, I've seen dogs and cats become anxious when they come in close contact with other animals or wait in a clinic's closed rooms. There's no doubt about it, these are trying times, psychologically, for many animals," said Marty Greer, DVM, JD, director of administrative services and certified Fear Free behavior health veterinarian.
Checkout Veterinary is open Friday 11-5. Saturday 9-5 and Sunday 11-5. Fairchild pointed out, "When veterinarian offices are generally closed on Saturday and Sunday, we are open."
With this model, you can also schedule a wellness check-up when it's convenient for you. For example, if you work during the week, you can drop by over the weekend. Here, you can drop by without an appointment although an appointment is preferred.
Schedule of Events - 2710 Prairie Lakes Dr., Sun Prairie, across from Woodman's
12:30-1:30: Registration for Pet Show, Meet the Sun Prairie Fire Department team.
1:30-2:30: Kids Best Pet Show. Pet Judges: State Rep. William Penterman & Laura Jennings from the Colonial Club.
2:30-3:30: Old Fashioned Ice Cream Social.
3:30-4:30: Tours of Clinic, Meet 'Lasko,' Sun Prairie Police Dog.